ABOUT MYSELF AND MY BUSINESS
What began as a search for matching brother/sister outfits for my own children, is now a custom-made, full-scale collection of beautifully hand-crafted children's clothing, encompassing over 25 different styles.  My children inspired me because it was hard to find beautiful things that fit them well.  I learned how to sew on my mothers' 1954 Singer.  I come from a large family, money was tight, so if any of my sisters or I needed a new dress, it was sewn.  I became a quick study by observing my mother tirelessly working all night, putting something together for one of us, as well as watching my two older sisters create beautiful designs. At age eight, I started making clothes for my Barbie from scraps and was good at it.  By the time I was 11, I was making my own clothes as well as pieces for my two younger sisters.  Sewing and creating was very natural for me, which became a passion of mine, even throughout family and career, I never stopped.  I knew I wanted to have something special but not exactly clear on what it was or how to make it happen.  Unfortunately, when it was time for college, I declared my major for Home Economics, to become a sewing teacher, but was told that route was not available because there was no High School pre-requisite for sewing on my transcript.  Fast forward to 2011, I had an epiphany and realized it was time for me to pursue my dream.  Figtree Nauticals had been in the works since the late 90's, but later realized that time was moving faster than I could keep up.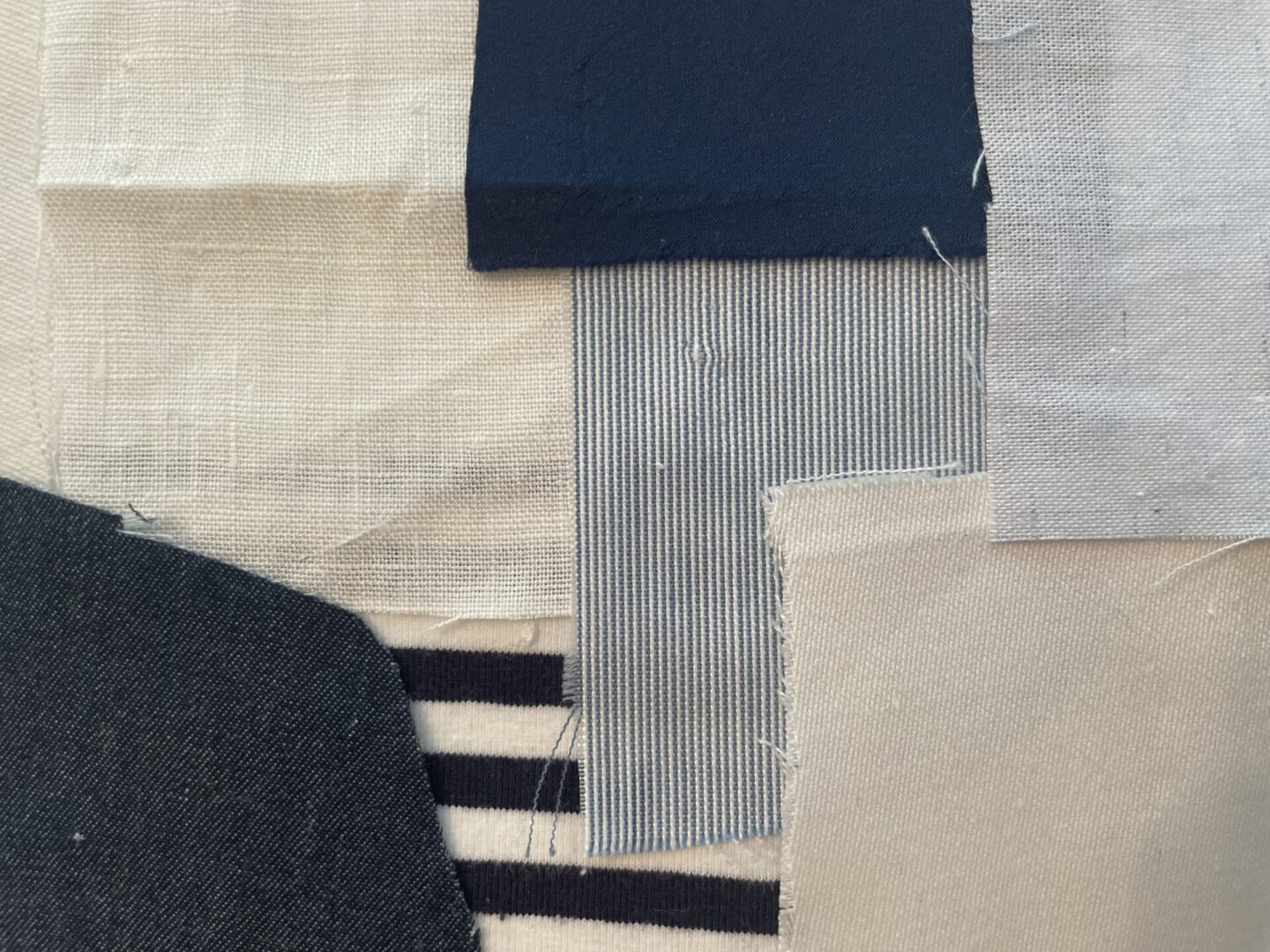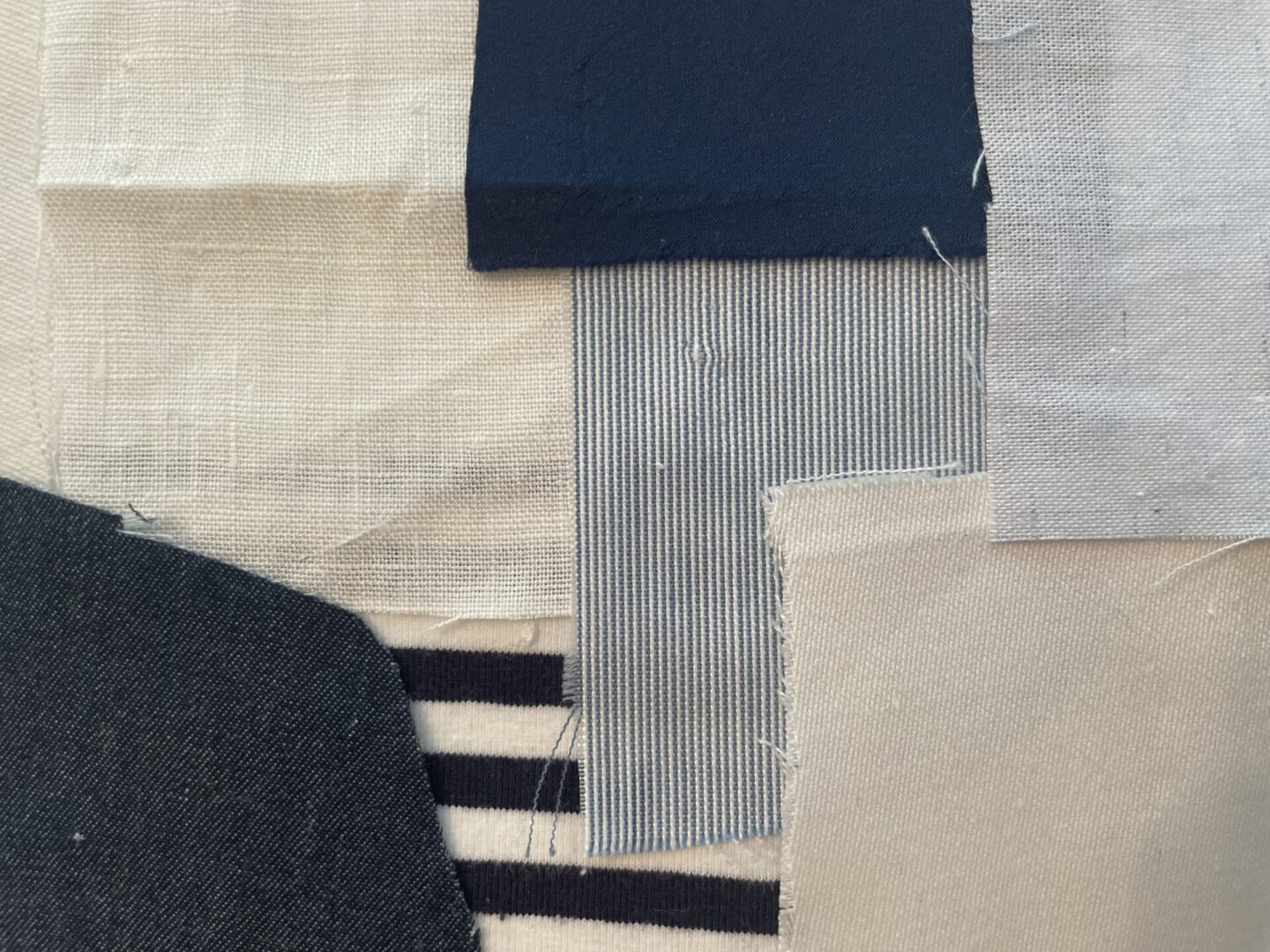 I knew that sailor outfits had been around for decades but wanted to come up with a design that was more user friendly; something that would appeal to a new generation of children, parents and grandparents.  Design construction was not my specialty, so I figured out an updated spin on the traditional style.  For me, there wasn't enough variety for unique children's clothing in the market, so it was up to me to reintroduce that special uniqueness.  What I created was, Figtree Nauticals, which is an exceptional line that provides custom clothing for boys and girls, where the need/niche for special occasion attire is filled.  My garments are sailor/nautical themed clothing in sizes 2T-10.  Our products cater to parents that value quality, traditional and classic clothing for their children.  Figtree Nauticals is known for mixing natural fabrics (no synthetics) with clean lines and a modern fit that young children enjoy wearing to/for events such as weddings, first communions, portrait settings, cruise wear, recitals, etc. I offer a fresh spin on simple elegance for children!